MRSi 2024: June 5-8, The Drake, Chicago
Attendee Information
Welcome to the Midwest Reproductive Symposium international conference. Our three day conference brings together the best and brightest in IVF, from around the world. Each day is filled with keynotes, workshops, exhibits and of course, great evening events for networking. . . among other things!
MRSi is specifically designed to be a more intimate approach to a conference. What does that mean for you? Direct access to experts leading the way in IVF, exposure to the latest technologies and techniques and the opportunity to speak one-on-one with the experts. And, in that MRSi continues to support, mentors and encourage REI Fellows, the conference is also an opportunity to reach back and pull forward young talent destined to change the industry.
Attendee registration opens later in 2023. Please check back.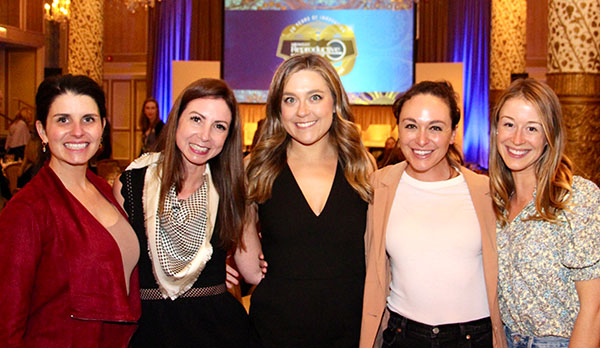 Previous Events
Are you looking for a previous MRSi Event?
If you were an attendee of the event, simply login to your account to access slides and videos.
If you didn't attend the event, you can still register to access recordings and presentation slides. First create a MRSi profile account or log into your profile then come back to this page and register for your desired event (you will not be able to register without creating an account)!
MRSi 2023: Lucky 21! Celebrating Victories in IVF
Wednesday - Saturday June 7th to 10th, 2023
Register Now for $199 to View the Recordings!
Virtual Board Review Course
Recorded Saturday March 4th - Sunday 5th, 2023
This review course is an opportunity for 3rd year fellows to solidify and reinforce knowledge obtained during their fellowship just prior to sitting for the exam.