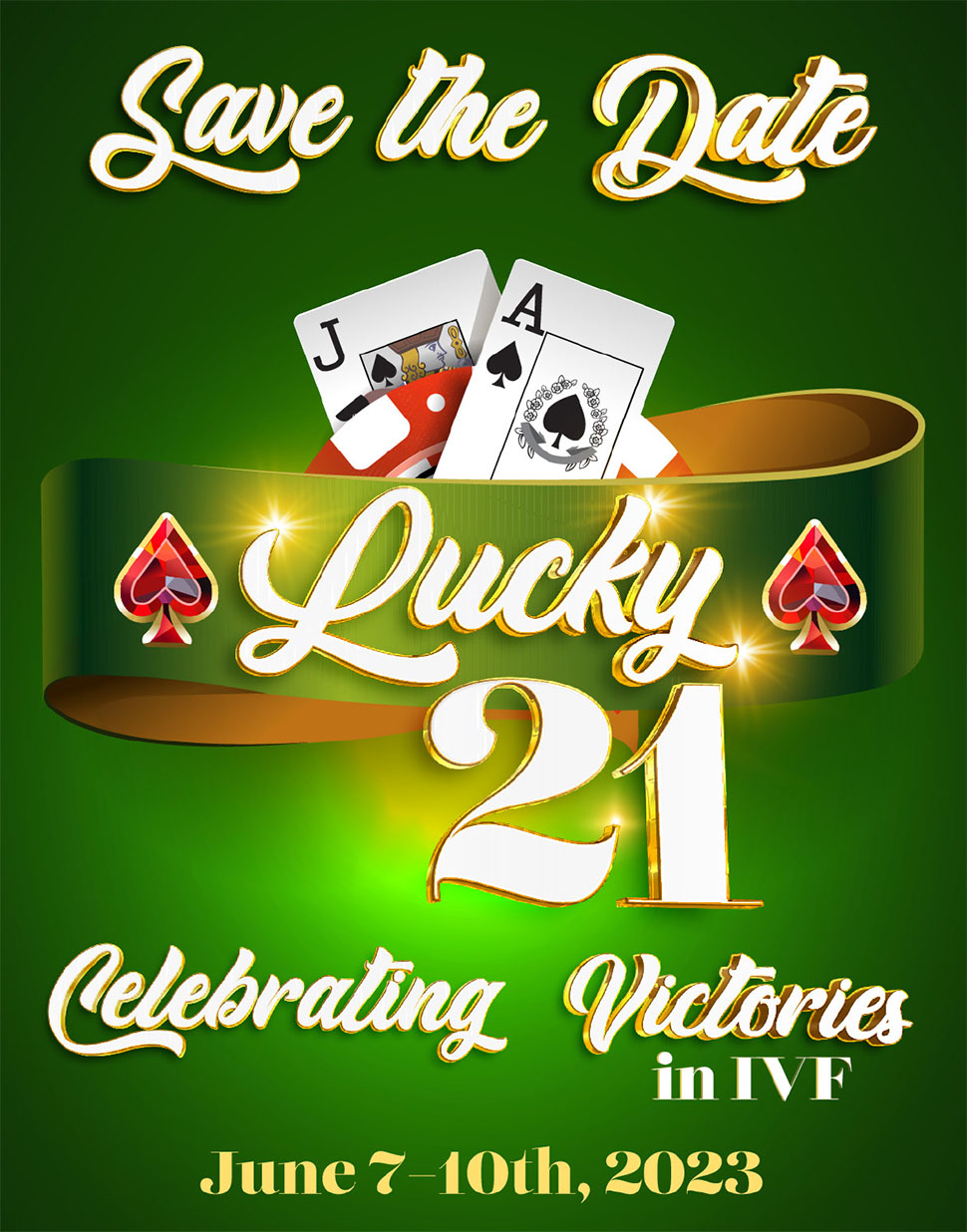 MRSi 2023
June 7th - 10th, 2023
Register for access to video from the latest board review course.
Thank You to Our Sponsors
We could not put on this conference without the support of our sponsors and exhibitors! Thank you to the following organizations, who's educational grants have supported our conference.
Learn more about MRSi with these additional resources.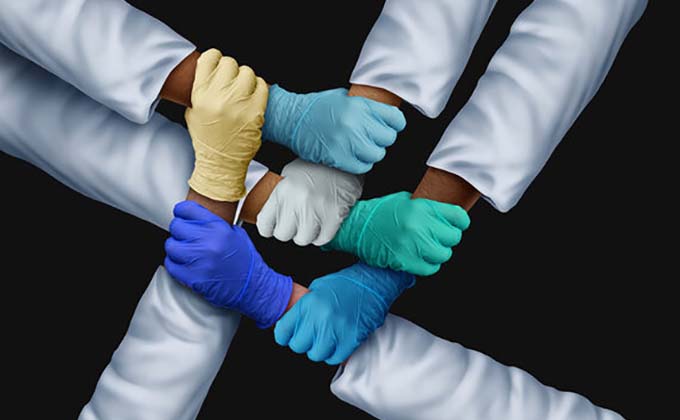 Membership
Membership with MRSi provides you with discounted registration rates and other members-only perks.
Learn More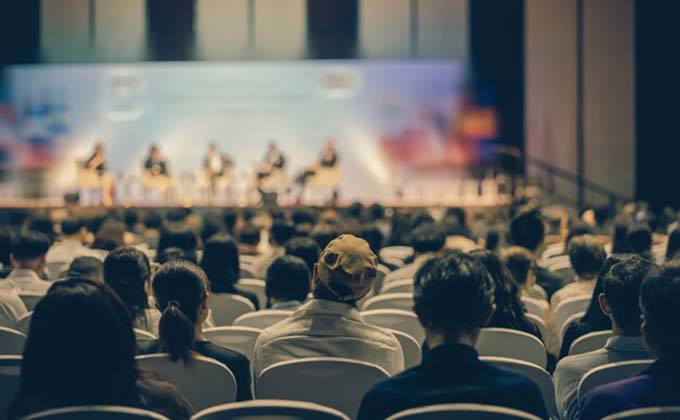 Past Events
Looking for a recording of a past event? You can register today to access video recordings and digital syllabi of previous events.
View Past Events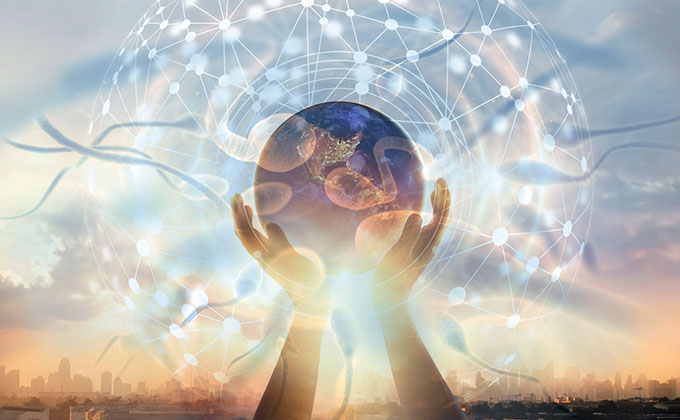 About MRSi
MRSi began in 2003 to promote the timely discussion of issues relevant to reproductive medicine. We have grown to include several areas of specialized study.
Learn More