MRSi 2023

Scholarships
Here's the deal. Scholarships, which include registrations fees, transportation and hotel stay are available for the 21st Midwest Reproductive Symposium international annual conference.
MRSi, our sponsors and members recognize the value of MRSi and the annual conference. Through their generosity, MRSi is proud to provide scholarships for eligible medical students, residents, fellows, nurses, genetic counselors and lab professionals.
Play your cards right and attend Lucky 21! Celebrating Victories in IVF annual conference June 7-10th, at the Drake hotel in Chicago IL for free.
Scholarship application deadline: April 17, 2023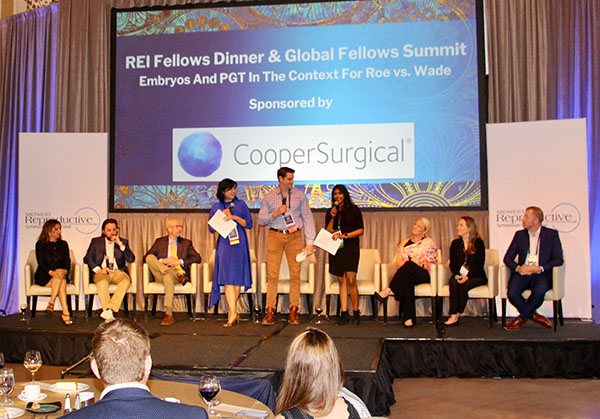 You must have a MRSi profile to apply for a scholarship.
You can create a profile here.
As part of the application process you will need to upload a letter in PDF format on official letterhead signed by your Fellowship Program Director or employer with the following text:
"This nomination is made with the full understanding that the nominee shall attend the MRSi activity for which the scholarship has been awarded for the full schedule of the event starting at 6:00 PM on Wednesday, June 7, 2023, and ending on Saturday,June 10, 2023, at 2:30 PM. Failure by the institution to allow the nominee appropriate time for travel and attendance of the event will not only void the scholarship for this nominee but will jeopardize applications from others from this institution."
You will not be able to complete the scholarship appllication without a PDF copy of this letter.