7th Annual CEO Summit: The Stakes Are High - The Intersection of Business and Medicine: What does the future hold for REI?
Join us on Thursday, June 8th at 6pm for the CEO Summit. This is an exclusive event drawing all the high rollers, movers, & shakers together to discuss the intersection of business and medicine and what the future holds for REI's.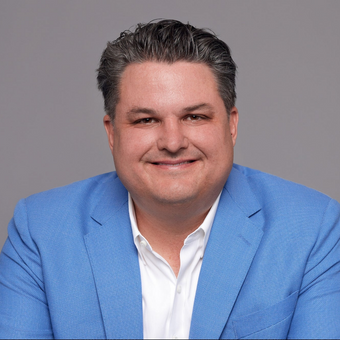 TJ Farnsworth
TJ Farnsworth is the Founder and CEO of Inception Fertility™, the largest provider of comprehensive fertility clinics and services in North America. After a two-year infertility journey left Mr. Farnsworth and his wife frustrated with the process, he created Inception to put compassionate patient care at the center of fertility treatment. Inception and its family of brands expand access to different types of fertility care while leading innovations in reproductive science.
Prior to Inception Mr. Farnsworth founded SightLine Health in 2005, one of the largest providers of radiation oncology services in the U.S., with clinical operations in California, Colorado, Kansas, Texas, and Washington. In 2010, SightLine was named the fastest-growing company in Houston by the Houston Business Journal and the fourth fastest-growing healthcare company in the U.S. by Inc. Magazine.
Mr. Farnsworth sits on the board of directors of CureDuchenne, a nonprofit dedicated to finding a cure for Duchenne muscular dystrophy. Mr. Farnsworth was named one of Houston's 40 under 40 in 2011 and was awarded the 2014 Ernst & Young Entrepreneur of the Year for Healthcare award.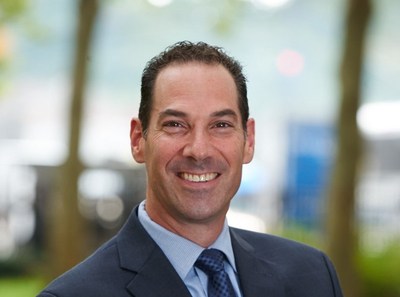 David Stern
David Stern has over 28 years of women's health experience and has devoted the majority of his career to the fertility industry. He has held executive leadership positions and built successful teams while launching numerous products in pharmaceutical and biotech markets world-wide. Currently, David serves as the CEO of Boston IVF, one the largest IVF centers in the United States with 10 full service IVF centers and over 30 satellite centers nationwide.
David served as CEO of Symbiomix Therapeutics a venture backed biotech company. He served on the board of California Cryobank and has held executive positions in startup companies in the women's healthcare market, building commercial teams, developing strategy and expanding scientific partnerships for Celmatix, Ohana and OvaScience.
David was the Senior Vice President and Head of the Global Business Franchise for Fertility at Merck Serono, responsible for the strategic development and growth of the portfolio world-wide. He has an MBA with a concentration in International Marketing and Management from the F.W. Olin School of Business at Babson College and holds a Bachelors' degree in Biology from Brandeis University.