7th Annual CEO Summit: The Stakes Are High - The Intersection of Business and Medicine: What does the future hold for REI?
Join us on Thursday, June 8th at 6pm for the CEO Summit. This is an exclusive event drawing all the high rollers, movers, & shakers together to discuss the intersection of business and medicine and what the future holds for REI's.
Ticket pricing - $175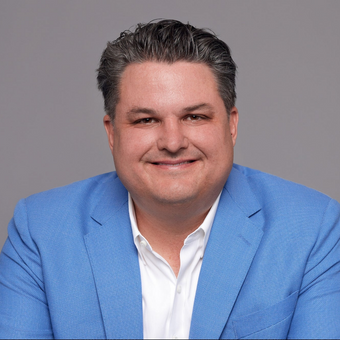 TJ Farnsworth
TJ Farnsworth is the Founder and CEO of Inception Fertility™, the largest provider of comprehensive fertility clinics and services in North America. After a two-year infertility journey left Mr. Farnsworth and his wife frustrated with the process, he created Inception to put compassionate patient care at the center of fertility treatment. Inception and its family of brands expand access to different types of fertility care while leading innovations in reproductive science.
Prior to Inception Mr. Farnsworth founded SightLine Health in 2005, one of the largest providers of radiation oncology services in the U.S., with clinical operations in California, Colorado, Kansas, Texas, and Washington. In 2010, SightLine was named the fastest-growing company in Houston by the Houston Business Journal and the fourth fastest-growing healthcare company in the U.S. by Inc. Magazine.
Mr. Farnsworth sits on the board of directors of CureDuchenne, a nonprofit dedicated to finding a cure for Duchenne muscular dystrophy. Mr. Farnsworth was named one of Houston's 40 under 40 in 2011 and was awarded the 2014 Ernst & Young Entrepreneur of the Year for Healthcare award.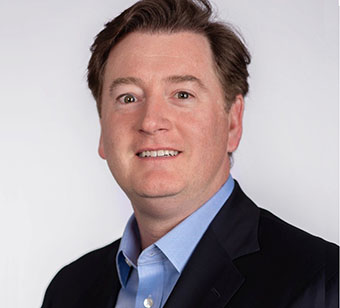 Richard Jennings
Richard Jennings is CEO of US Fertility. Richard leverages his 25 years of experience as a healthcare executive to implement strategic changes and drive growth. Before joining US Fertility, Richard led multiple healthcare/life science companies through major growth and expansion. Most recently, he served as the CEO of Generate LIfe Sciences, overseeing the operations and long-term strategy of its industry-leading brands providing reproductive, stem cell, and genetic services to help grow and protect families, including California Cryobank, Donor Egg Bank, CBR, and ReadyGen. Richard holds a Bachelor of Science degree in Chemical Engineering and an MBA from Harvard Business School.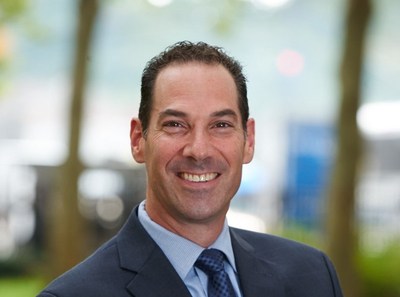 David Stern
David Stern is CEO of Boston IVF. He has over 28 years of women's health experience and has devoted the majority of his career to the fertility industry. He has held executive leadership positions and built successful teams while launching numerous products in pharmaceutical and biotech markets world-wide. Boston IVF is one the largest IVF centers in the United States with 10 full service IVF centers and over 30 satellite centers nationwide.
David served as CEO of Symbiomix Therapeutics a venture backed biotech company. He served on the board of California Cryobank and has held executive positions in startup companies in the women's healthcare market, building commercial teams, developing strategy and expanding scientific partnerships for Celmatix, Ohana and OvaScience.
David was the Senior Vice President and Head of the Global Business Franchise for Fertility at Merck Serono, responsible for the strategic development and growth of the portfolio world-wide. He has an MBA with a concentration in International Marketing and Management from the F.W. Olin School of Business at Babson College and holds a Bachelors' degree in Biology from Brandeis University.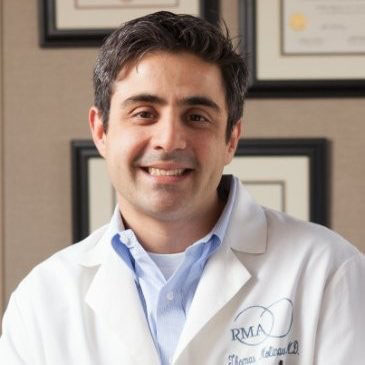 Thomas Molinaro, MD
Thomas Molinaro, MD is a Physician Partner and Director at IVIRMA. As a board certified Reproductive Endocrinologist, Dr. Molinaro specializes in helping couples achieve their dream of becoming a family. He has enjoyed being a part of the RMA network has been at the forefront of research and innovation in Assisted Reproduction. Dr. Molinaro has focused on improving physician efficiency and enhancing the patient experience. In his practice at Reproductive Medicine Associates of New Jersey, Dr. Molinaro has an intense "hands on" approach and dedicates himself to collaborating with patients to develop a treatment that is tailored to their needs and particular reproductive issues.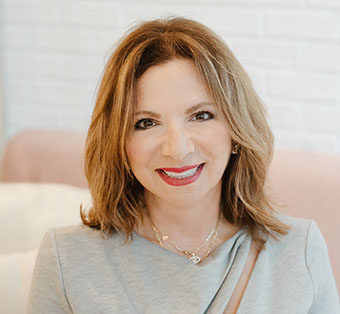 Angeline N. Beltsos, MD, FACOG
Angeline N. Beltsos, MD is the CEO and Clinical Medical Director of Kindbody. She is board certified in Obstetrics and Gynecology and in Reproductive Endocrinology and Infertility (REI), practicing medicine since 1991. Dr. Beltsos completed her residency in Obstetrics and Gynecology at Loyola University in 1995 followed by a fellowship in REI at Washington University in St. Louis, Missouri, completed in 1997. She has received numerous awards in teaching and has been honored as "Top Doctor" from Castle Connelly for several years. She is a popular speaker, both nationally and internationally, and a frequent media resource on the topic of infertility. Dr. Beltsos founded the Midwest Reproductive Symposium international conference in 2003, after recognizing the need for a collaborative forum for those in the reproductive field to share knowledge and best practices.
As the REI Division Education Director for the Obstetrics and Gynecology residency programs of Illinois Masonic Medical Center, Lutheran General Hospital, and St. Joseph's Hospital Chicago, Dr. Beltsos helps educate future OB/GYN doctors. She is a Clinical Assistant Professor for the Department of Obstetrics and Gynecology at University of Illinois at Chicago.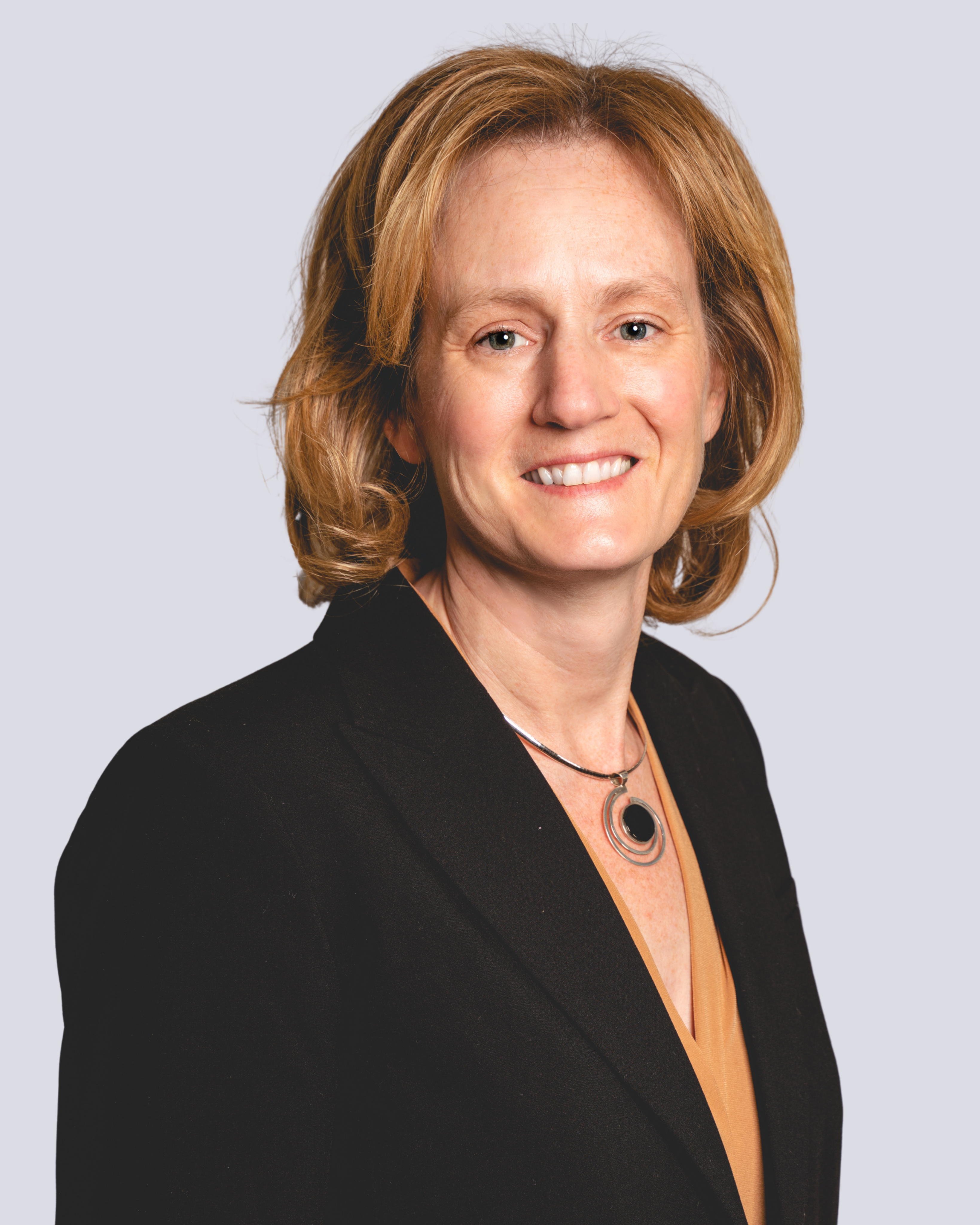 Beth Zonerach
Beth Zonerach is the CEO of Pinnacle fertility and brings decades of comprehensive experience in fertility medicine and scaling enterprises. Beth joined Pinnacle Fertility as Chief Operating Officer (COO) in October 2021, concurrently with the acquisition of Advanced Fertility Care, where she had served as Co-Founder and CEO, and was announced as Pinnacle's CEO in 2023. At Pinnacle, Beth pioneered the Pinnacle Embryology School in collaboration with the Medical Leadership and Laboratory Leadership Boards. She also spearheaded the expansion of third-party reproduction services by launching Pinnacle Surrogacy and Pinnacle Egg Bank. These key partnerships and operational improvements have been essential to Pinnacle's tremendous growth. In addition, she also sits on the Arizona Regulatory Board of Physician Assistants. Earlier in her career, Beth held prominent roles at First Manhattan Consulting Group, McKinsey & Company, and Home Depot, where she led their global special order kitchen business. Beth completed her undergraduate program at Cornell University and obtained her Master of Business Administration from Harvard Business School. With a decade-long membership in the Entrepreneurs' Organization, Beth has acquired extensive experience and expertise in the field of entrepreneurship.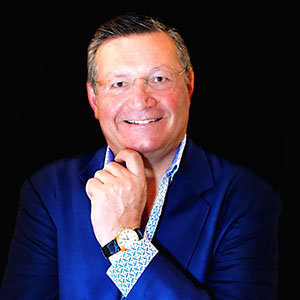 Francisco Arredondo, MD, Business Minds Chair, Co-Moderator CEO Summit
Dr. Francisco Arredondo is the Chief Medical Officer Pozitivf Fertility and has founded several IVF clinics, (Including Aspire Fertility, RMA of Texas, and Smart IVF). He was the national Chief Medical Officer of Inception/Aspire Fertility and the Prelude Network overseeing 19 clinics and 65 fertility specialists. Named the "best medical student in the country" by Mexican president Carlos Salinas, Dr. Francisco Arredondo graduated Summa Cum Laude from the Institute of Technology and Higher Studies School of Medicine in Monterrey. Dr. Arredondo's passion for fertility care began in 1989 while working alongside the first team to perform an in vitro fertilization procedure in Monterrey, Mexico. He has been the founder and leader of many fertility companies.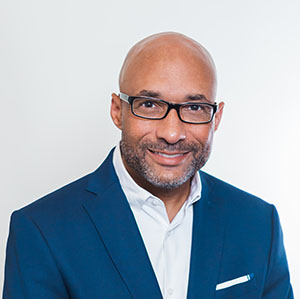 Dan Williams, MD, Chairman, Co-Moderator CEO Summit
Dr. Williams is currently the Medical Director at Reproductive Fertility Center in Irvine. He has also recently accepted a consultant position as Senior Vice President of Clinical Development for Inception Fertility. He was previously a Medical Director at Aspire-Houston Fertility Institute as well as a Clinical Professor of Ob/Gyn at the University of Texas McGovern School of Medicine, Houston. He is board certified both in Obstetrics and Gynecology, as well as Reproductive Endocrinology-Infertility. He is a fellow in the American College of Obstetrics and Gynecology, and is a member of the Society for Reproductive Endocrinology and Infertility, and the American Society of Reproductive Medicine. He has served as chair of the Scientific Advisory Boards for both Vivere Health as well as Prelude Fertility, Inc. (2013-19). He has won numerous teaching awards, including the CREOG National Faculty Award for Excellence in Resident Education in 1997, 1999 and 2009. He has been named as one of the Best Doctors in America, as well as one of Houston's Top Docs. Dr. Williams has published numerous articles in the field of reproductive endocrinology-infertility. He has also given lectures both nationally as well as internationally in the field of infertility and reproductive medicine.
Ticket pricing - $175