MRSi 2021: The Fertility Cosmos: Exploring Beyond the Known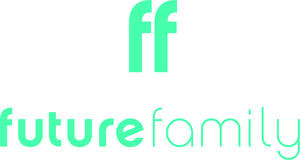 Our mission is to help everyone build the family of their dreams by removing the barriers of accessing fertility treatment — cost and complexity.

We started with the biggest pain point: cost. Future Family has built a dedicated $100MM financing fund for fertility, which allows us to offer IVF and egg freezing plans starting at $250/month.

In addition to financing, we coach and support all of our clients throughout fertility treatment.
Contact:
Tammy Bono
(866) 500-5628
600 California St
11th Floor
San Francisco, CA 94108
US